Regular price
$99.80 USD
Sale price
$29.99 USD
Unit price
per
Sale
Sold out
View full details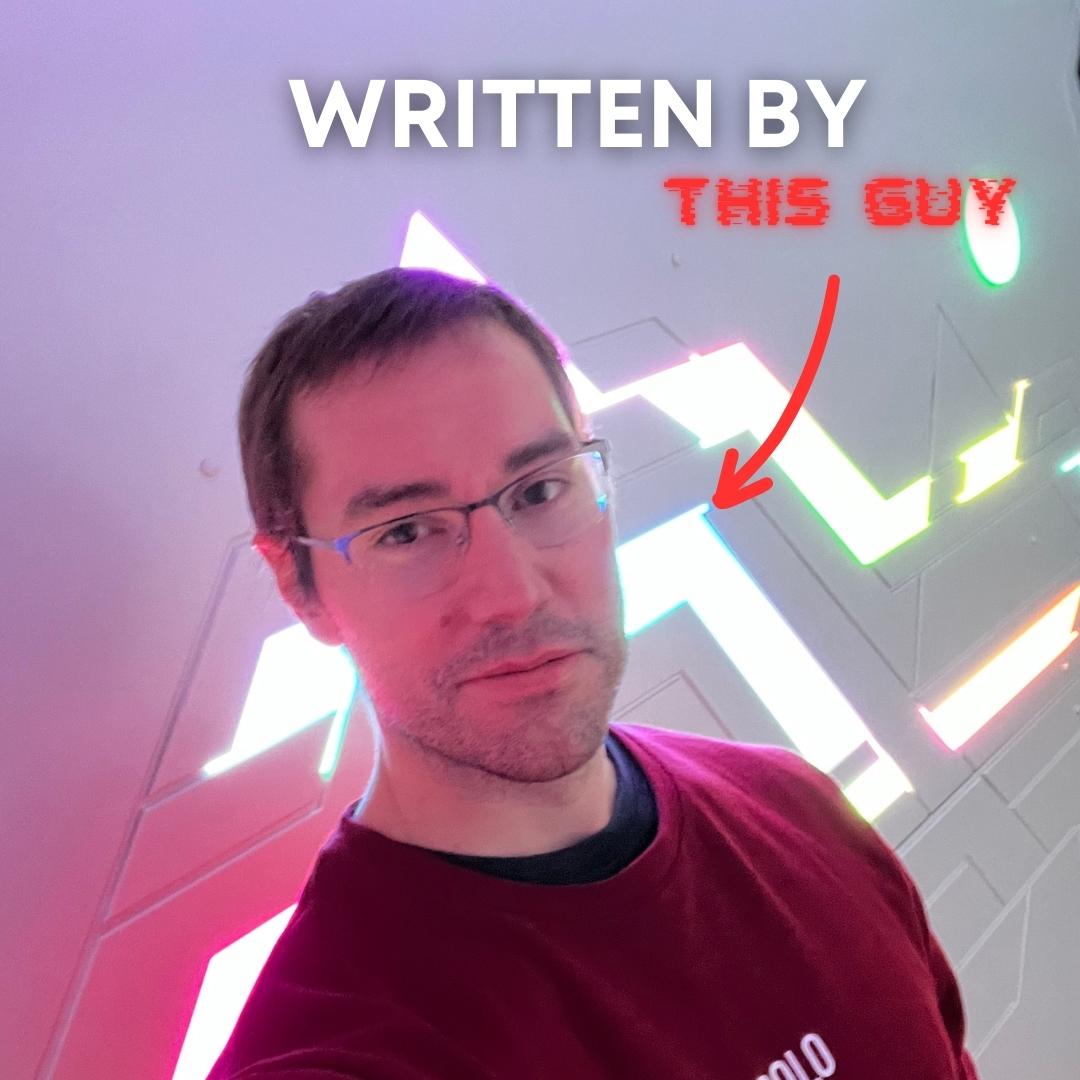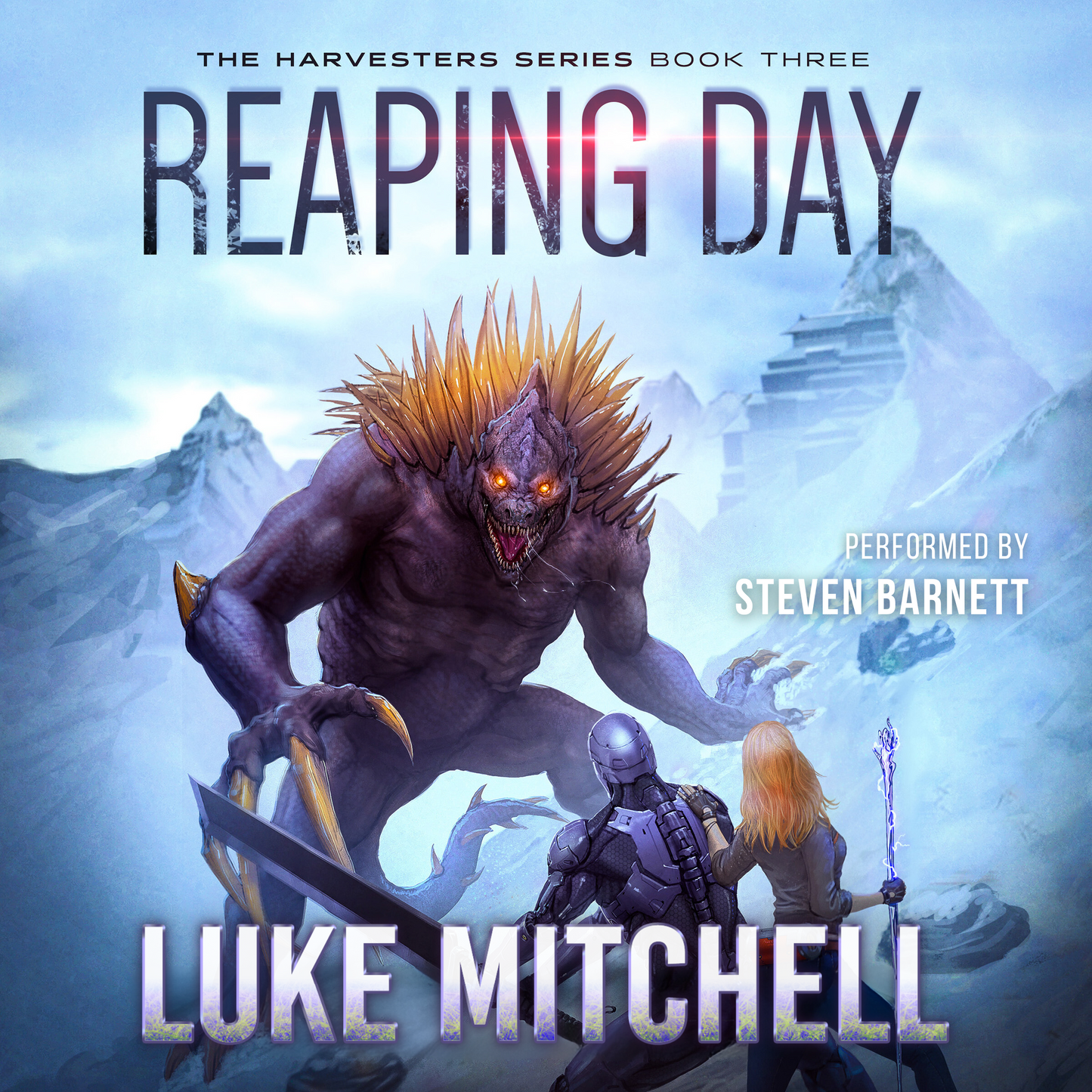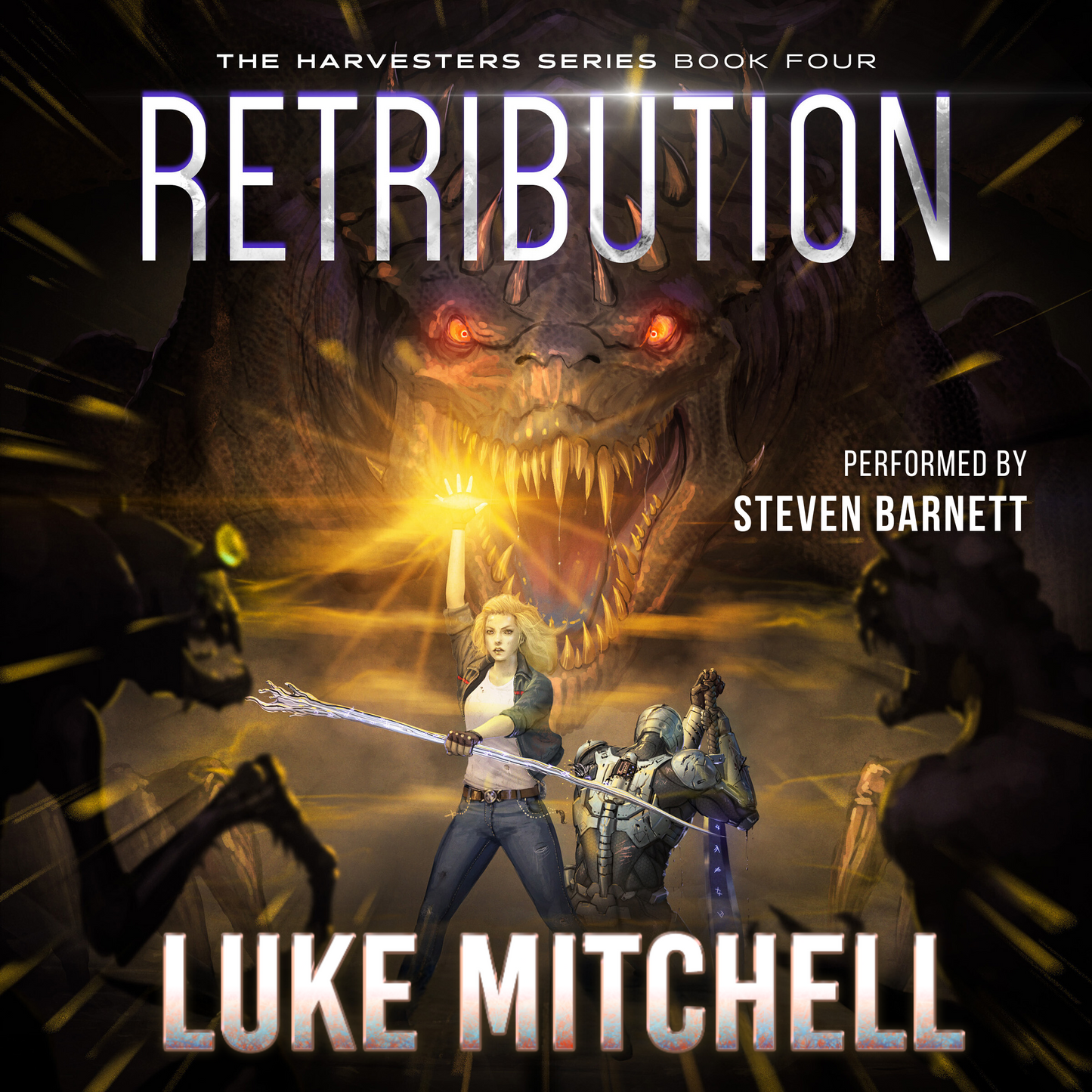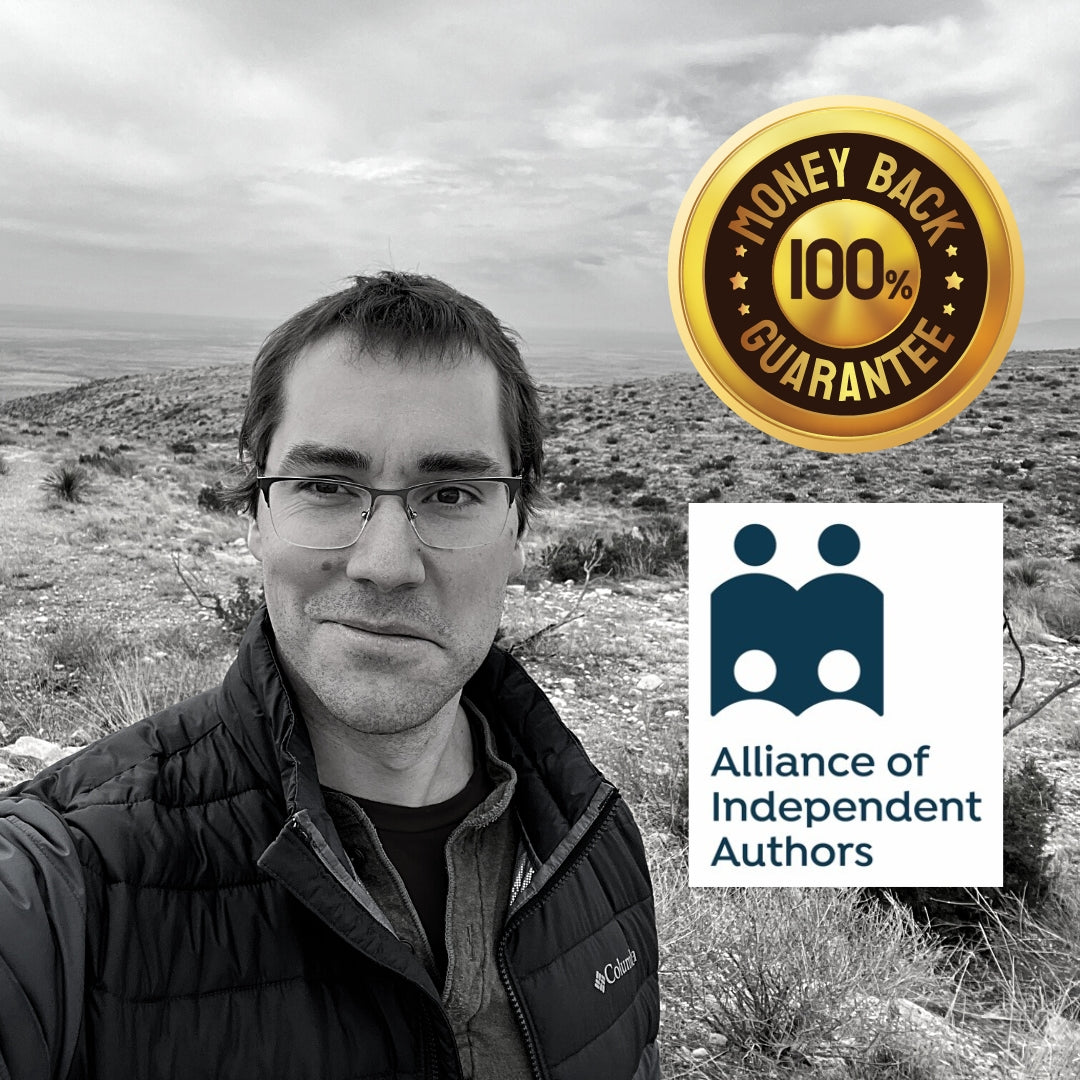 WELCOME TO THE BESTSELLING HARVESTERS SERIES
Prefer a different format?

 

Click here.
He just wanted his exosuit back. She was out to save her brother.
What they got were bloodthirsty aliens. And maybe the end of the world.
Prepare for over 39 hours of rip-roaring sci-fi shenanigans...

"Extremely entertaining!"
"This author KNOWS HOW TO WRITE AN ADVENTURE STORY!!"
"Suspenseful, funny, and compelling."
"Sci-fi, dystopia, vampires, Star Wars references and style. It has it all."

In a world devastated by alien invasion, Jarek and Rachel were never paragons of heroism. They survived, same as anyone else. They protected what was dear—Jarek with his exosuit and beloved AI companion, Rachel with her brother. They kept things simple... until the raknoth came and took it all away.

Now, Jarek and Rachel will stop at nothing to protect what's theirs, even if it means swallowing their pride and working together to survive. Because it turns out the raknoth are only the beginning of the bad news for Mother Earth...

What do a smart-mouthed sword-slinger and a surly arcanist have in common? Neither of them signed up for this crap. But together, they might just be strong enough to finish it. Assuming they don't kill each other first...

Are you ready to suit up and save the world?

Grab the Complete 4-Story Audio Collection today, and prepare for a high-octane sci-fi romp you won't forget!

Included in this audio set:
Red Gambit (Harvesters Book 1)
Hell to Pay (Harvesters Book 2)
Reaping Day (Harvesters Book 3)
Retribution (Harvesters Book 4)

How does it work?
Buy Direct. Fight the Power.

By cutting out the big retailer middlemen and buying directly from Luke, you pay less — and he makes more!

Read Anywhere.

Download your ebooks and audiobooks to any device known to man. Or find print versions right here.

Enjoy with Confidence.

We offer a 100% money back guarantee on all digital products — no questions asked.