Regular price
$35.99 USD
Sale price
$19.99 USD
Unit price
per
Sale
Sold out
View full details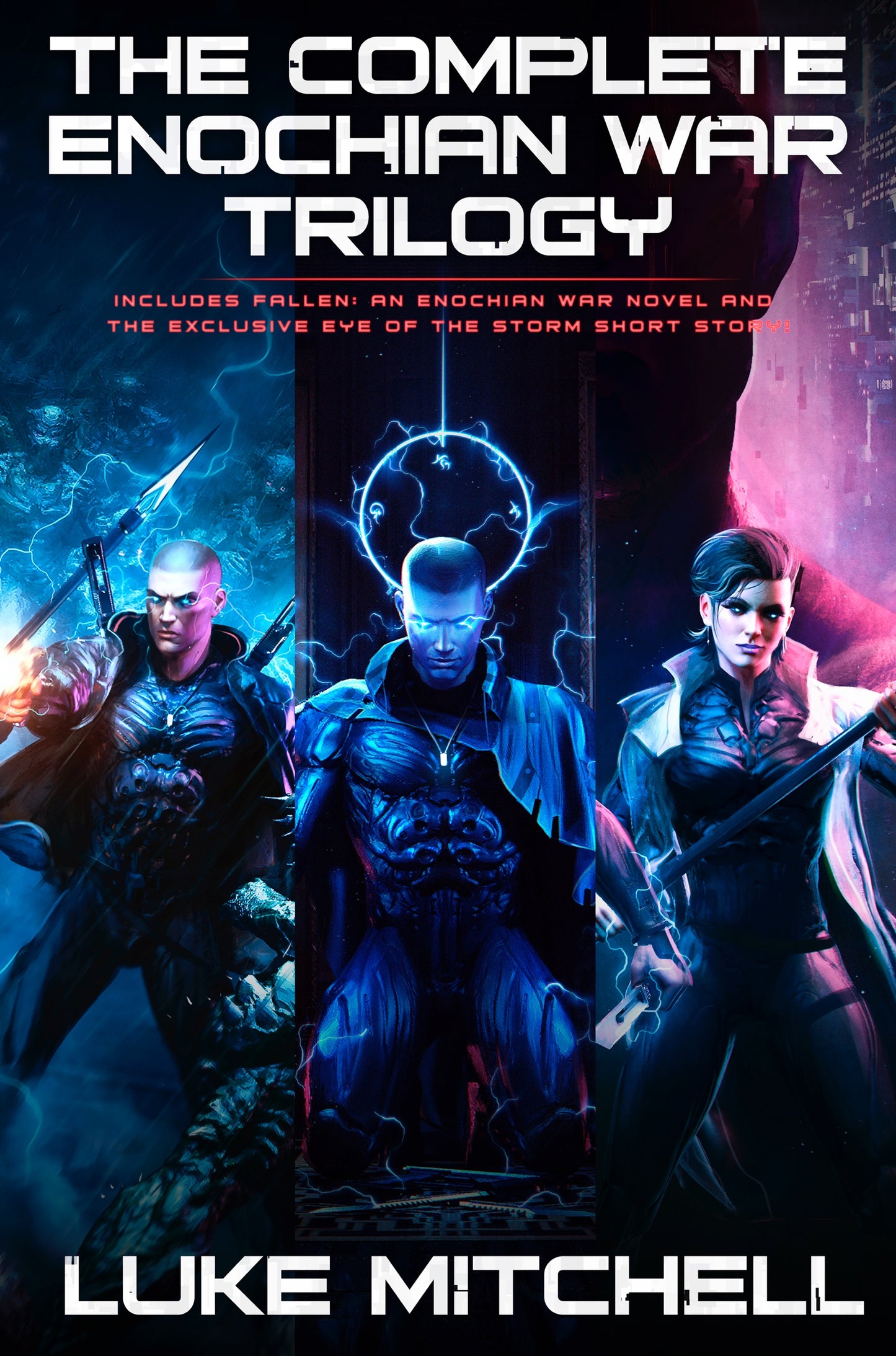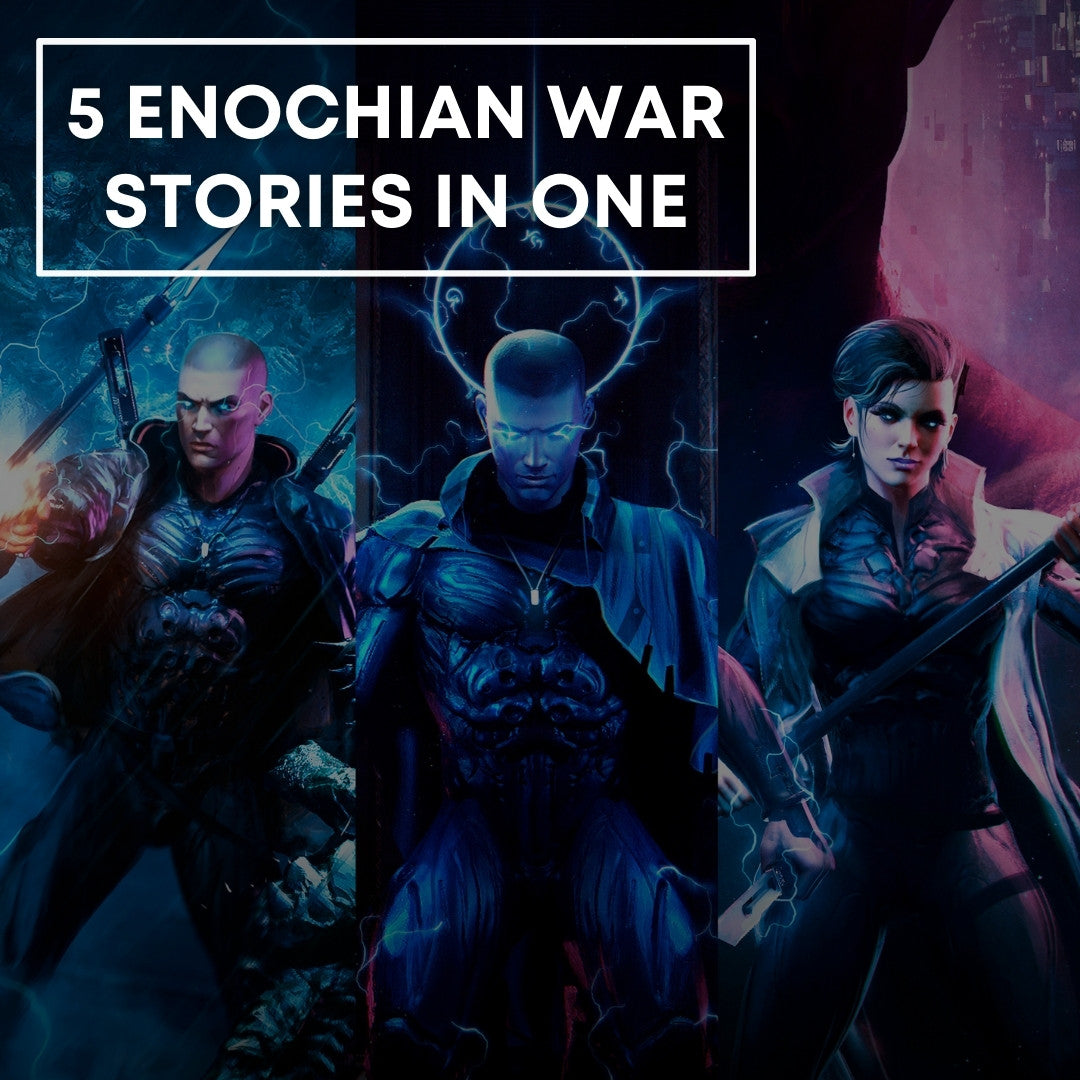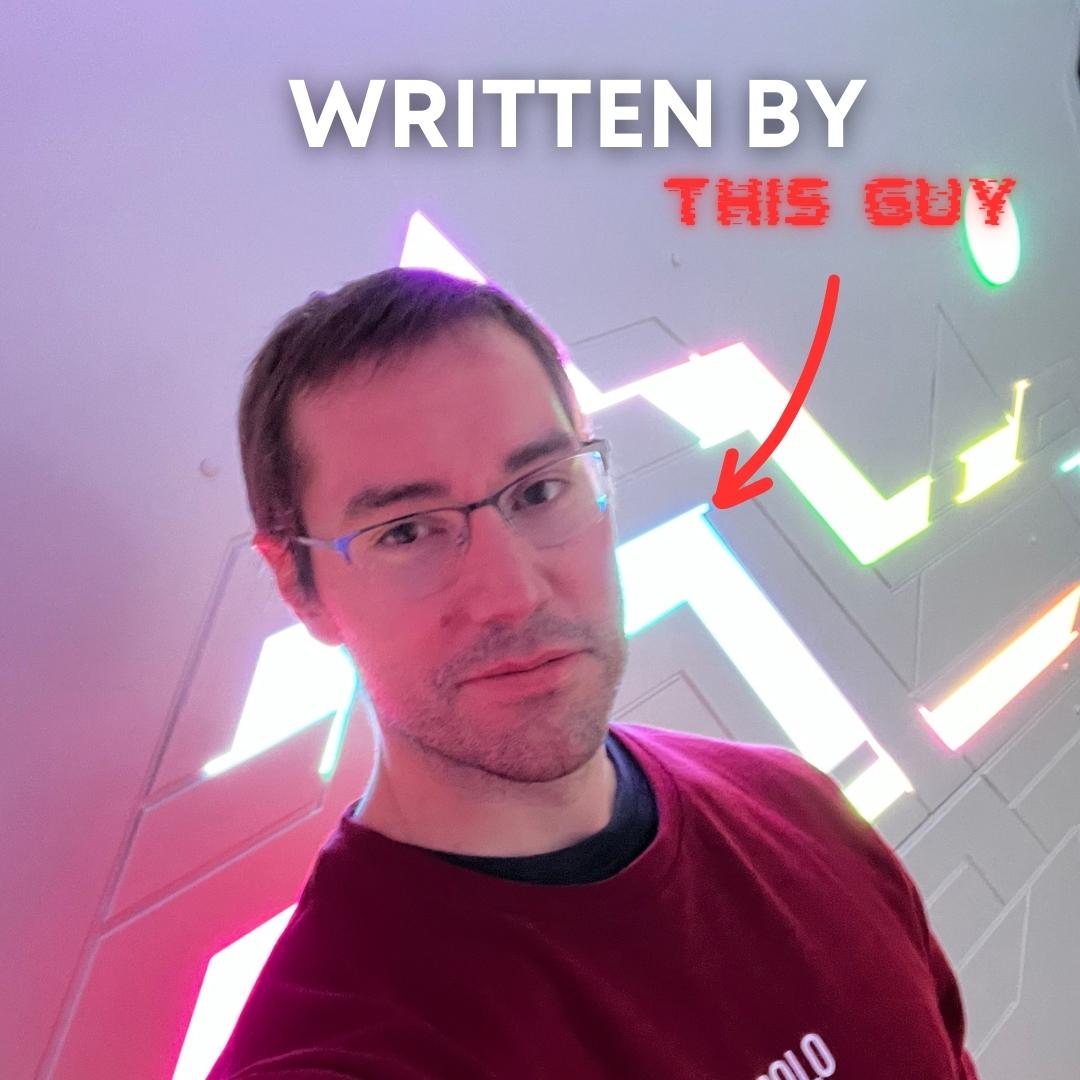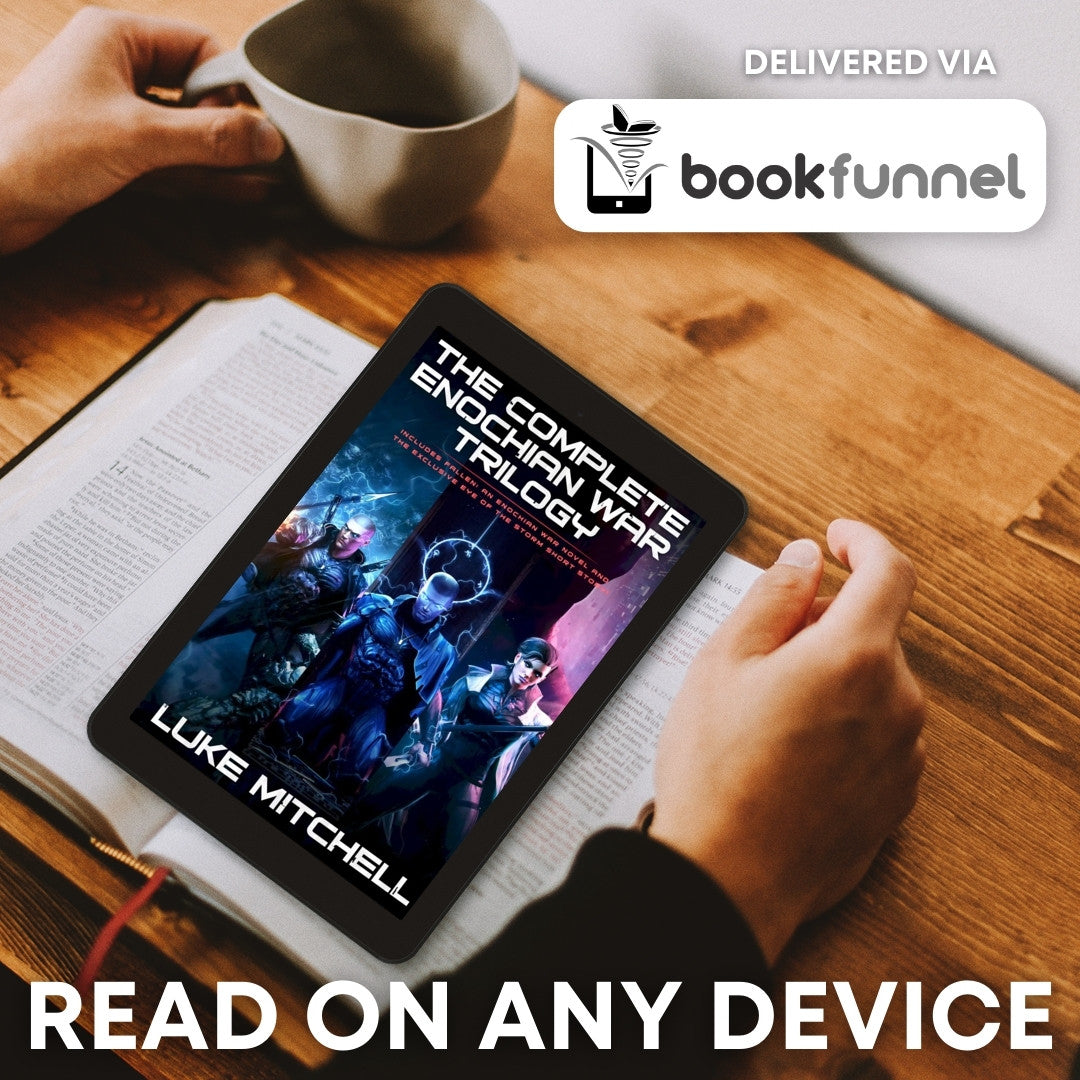 THE DEFINITIVE ENOCHIAN WAR EBOOK COLLECTION 
My name is Haldin Raish. Legionnaire.
And the High General just murdered my parents.

My dad was well respected in the Legion. Always had a reputation for doing the right thing, no matter the cost. He was a good man. And whatever he stumbled onto got them both killed. Messily.

Now, that red-eyed thing is coming for me. It walks like the High General. Talks like him, too. But it's not. Human beings don't shirk off gunfire and smack grown men across the room like that. Not even High Generals. And he's not the only one.

The only reason I'm alive is Carlisle. I still don't understand how he found me that night, or how he does the things he does. Telekinesis. Inhuman speed. He tells me I can do these things too. I'm pretty sure he's insane. Or one of them. But if the crazy bastard can help me get another shot at the thing that murdered my parents, well then... sign me up.

These things picked the wrong planet to mess with...

Grab the Complete Enochian War Collection today to begin an epic science fantasy trilogy of love, loss, and relentlessly ass-kicking heroes.

Included in the set:
- Shadows of Divinity (Book One)
- Demons of Divinity (Book Two)
- Children of Enochia (Book Three)
- Fallen (A bonus full-length Enochian War novel featuring Garrett the Seeker)
- Plus the exclusive Enochian War short story, Eye of the Storm!
How does it work?
Buy Direct. Fight the Power.

By cutting out the big retailer middlemen and buying directly from Luke, you pay less — and he makes more!

Read Anywhere.

Download your ebooks and audiobooks to any device known to man. Or find print versions right here.

Enjoy with Confidence.

We offer a 100% money back guarantee on all digital products — no questions asked.